Alycia Yerves
🎙️ I'd love to be on your podcast!
Over the years, I've been lucky to get to do exactly that with so many cool and inspiring friends & colleagues – whether on their podcast, being featured on their channel, or just popping on for an Instagram live.
WANT TO SCOOP SOME MARKETING & BIZ TIPS WHILE YOU GO FOR A WALK OR DO SOME LAUNDRY? CHECK OUT SOME OF MY RECENT CHATS BELOW!
>>> Listen to Part 2 Here! <<<
By the way… I'm (FINALLY) starting my own podcast this year! Keep your eyes & ears open for all the details coming soon 🎙️
Got a podcast you think I'd be a good fit for?
I'd love to chat!
Get in touch by replying to this email, or drop me a note any time at alycia@alyciayerves.com.
PS: Start leveraging online reviews with a few simple steps… you can thank me later 👇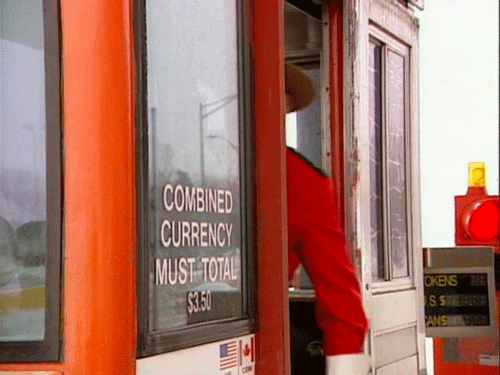 All the ways I can help ⤵⤵⤵
FREE STUFF:
CHEAP WHOSITS & WHATSITS:
SERVICES:
COURSES:
COMMUNITY:
Join my Facebook group | Let's hang out on Insta! | Wanna work together?